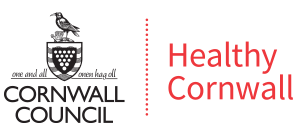 FRESH training course

FRESH stands for Friendships, Relationships and Sexual Health.
This is a 12 week course for people with learning disabilities and/or autistic spectrum conditions to make friends, and to find out about your body, staying safe and sexual health.
This course will run in different areas of Cornwall. It is free, but you need to book a place. Support workers are welcome to accompany their clients.
Please call the CHAMPs team at Healthy Cornwall on 01209 615600 to find out more details and to book your place on the next course.