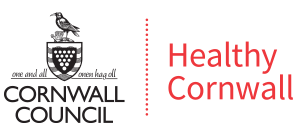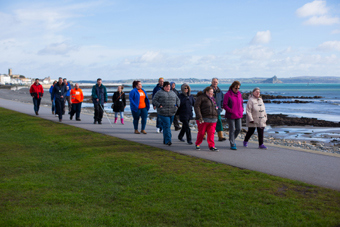 Following on from Kate Kennally, Cornwall Council's Chief Executive's, message to staff on the 18 November 2016 'Striving to Bridge the Gap in Inequality and health', which talks about the launch of Cornwall's physical activity strategy and how we need to get 50,000 more people active by 2020. It also talks about the importance of finding smarter ways to encourage people to be more active.
Many people with learning disabilities are at risk of illness caused by inactivity and have high BMI readings. To ensure that this important message is reached by this group of Cornwall's residents we are having our CHAMPs on the Move' events. These roadshow style events will enable people with learning disabilities to walk a mile, followed by a talk about physical activity followed by some wake and shake style dancing. There will also be information stalls about health and wellbeing information for people with learning disabilities and their carers'.
We are looking to deliver a 'walking for health' day each month from March so check back soon for for dates and location or call Steve in the CHAMPs team on 01209 615600.