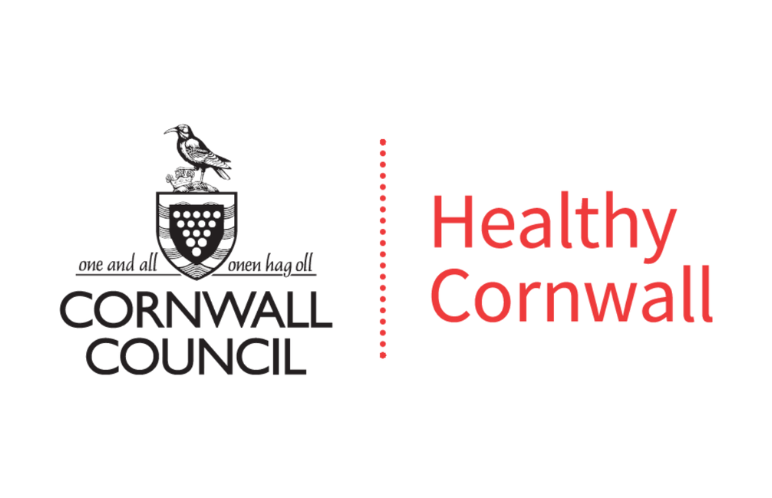 Wellbeing Resources
There are many different areas of emotional wellbeing. So to support you, we have broken it down into key aspects and provided you with some useful resources, either of our own or via links to other services:
In Cornwall we are also fortunate to have some outstanding mental health services for young people. These services provide a variety of support and information, including live chat platforms, self care advice and resources suited to young people with differing needs.  Below are links to these platforms to which you may wish to direct your students:
HeadStart Kernow have also developed an online resilience tool which provides a practical way for professionals to assess young people's online behaviour and help them make decisions about whether that behaviour represents risk of harm.