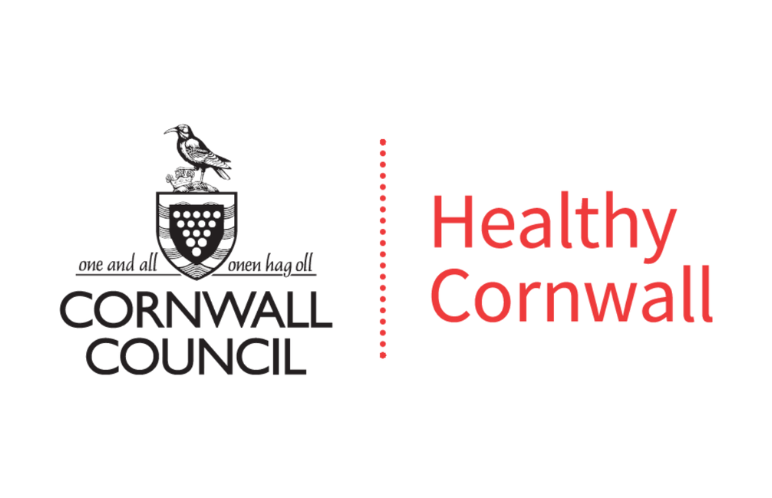 Food in Schools
Food and nutrition are essential parts of a healthy lifestyle, and it is best that these healthy eating behaviours are introduced and embedded at an early age.  Schools have a key role to play in this in a number of ways, including provision of nutritious and balanced meals for their pupils, education about what constitutes balanced healthy eating, and the origins of what we eat and why we should or shouldn't eat it.  
Coronavirus 2020
We know that having a healthy diet, including lots of fruits and vegetables, is a key component of a healthy lifestyle. What we may not always consider is that it also plays a vital role in supporting a well-functioning and effective immune system and the body's immune system helps protect against infection and other diseases. Teaching pupils the importance of a healthy, varied diet is even more important as we go through this pandemic.
If you would like to access some online learning to support teaching about healthy eating, check out the British Nutrition Foundation's online training for primary school teachers and also the remote learning by Food a Fact of Life.
One of the most important safety messages to reduce the risk of passing on the virus remains around effective hand washing.
In addition, when considering school food, you may find the Food For Life site useful. They have co-produced a School Food Checklist for Covid 19.