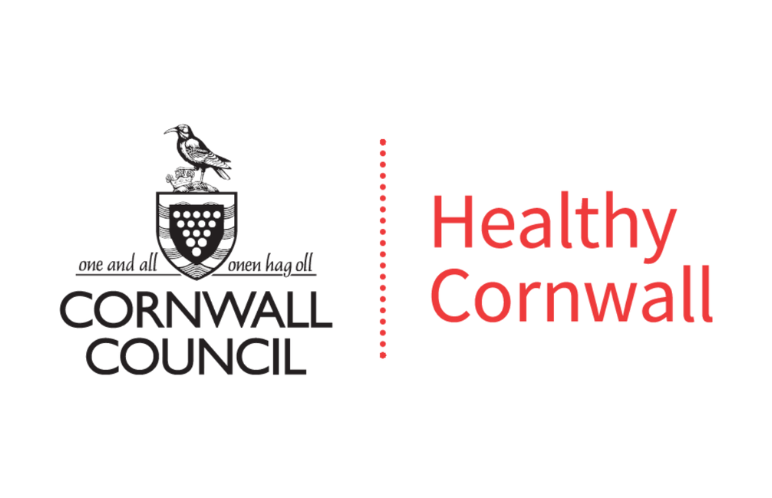 Cornwall Healthy School Award: Food in Schools

Overarching Objective: Food in Schools

To facilitate eating and drinking healthily, encourage the development of positive eating behaviours, and educate students about the importance of nutrition for benefits to physical and mental health.

Criteria for the Food in School Section

Successful coverage of this area must include information on:
How you increase the confidence, knowledge and skills of school staff in nutrition
How you raise the profile of nutrition across the school community
How you promote and facilitate healthy choices in school
How students are taught about nutrition
How you meet the School Food Standards, stay updated with guidance, and ensure nutritious meals are provided in school
The opportunities that are available to pupils to learn about cooking and growing both inside and outside of the classroom
How healthy eating initiatives are embedded throughout school life
How you consult with pupils to establish their thoughts and feelings about nutrition and how you act upon this
To complete the food in school section of your submission, please head to the Register to become a Healthy School page to access your Healthy Schools Award toolkit.
*please note that all four themes need a completed review in order for a school to attain Healthy School Status.
If you need any further support around the Award process, contact us.