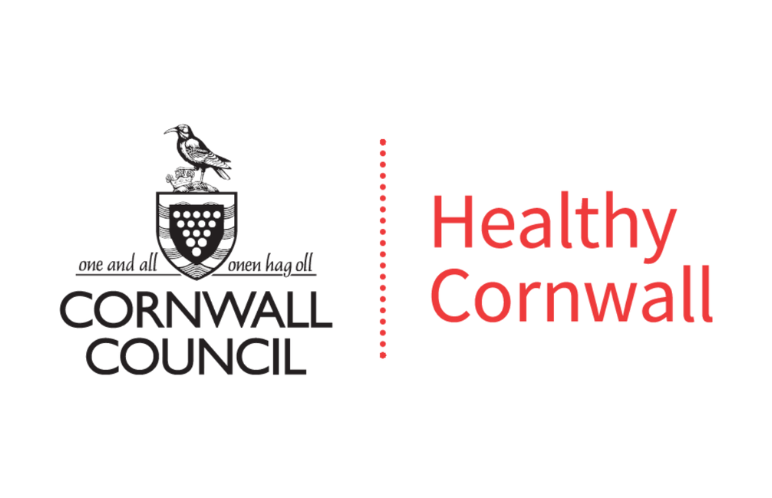 Whole School Approach to Physical Activity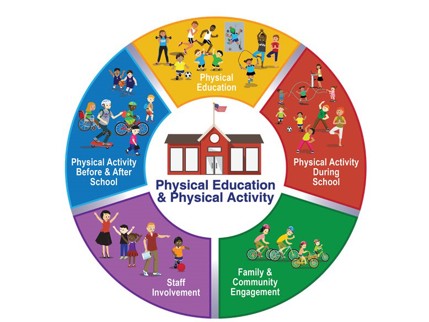 Schools are in a unique position to help students attain the nationally recommended 60 minutes of daily physical activity.
A whole school approach, by which schools use all available opportunities for students to be physically active, will encourage pupils to meet their 60 minutes of physical activity each day, and develop the knowledge, skills, and confidence to be physically active for a lifetime. The goal of this approach is to increase physical activity opportunities before, during, and after school and increase students' overall physical activity and health.
Physical Education
Physical education is designed to develop the knowledge and behaviours for physical activity, physical fitness, and motor skills in students. It serves as the foundation for equipping students to be physically active in other areas of the school and beyond.  We recommend you take a look at the links below for more information:
Physical Activity During School
This includes classroom physical activity, breaks and lunchtimes. Classroom physical activity includes any physical activity done in the classroom during the school day, such as active learning of other subjects eg Maths and Literacy. Breaks and lunchtimes, regularly scheduled periods within the school day for physical activity and play that is monitored by trained staff are also included.  Below are some links to some programme you may wish to explore for ideas and support:
Physical Activity Before and After School
Active travel includes walking, cycling or scooting to and from school but this category also includes after school clubs, extra-curricular programs, inter-school sports competitions, and physical activity before-school extended day programs.  Below are some links to some campaigns for ideas and support you may wish to consider:
Staff Involvement
School staff serve as positive role models for wellness, and integrate physical activity into classroom instruction and breaks. It also means that staff members support breaks, extra-curricular clubs, and other physical activity offerings. Staff wellbeing is an essential element of a healthy and successful school and we would encourage schools to engage in employee wellness programs like the ones below to encourage physical activity among school staff:
Family and Community Engagement
This means that parents, school staff, and community members work together to increase physical activity opportunities before, during, and after the school day. Family and community members can also work with schools to promote opportunities for physical activities inside and outside of the school building. Community organisations can establish shared use agreements with schools that allow them to use school facilities for physical activity opportunities or events.  The organisations below offer such opportunities: