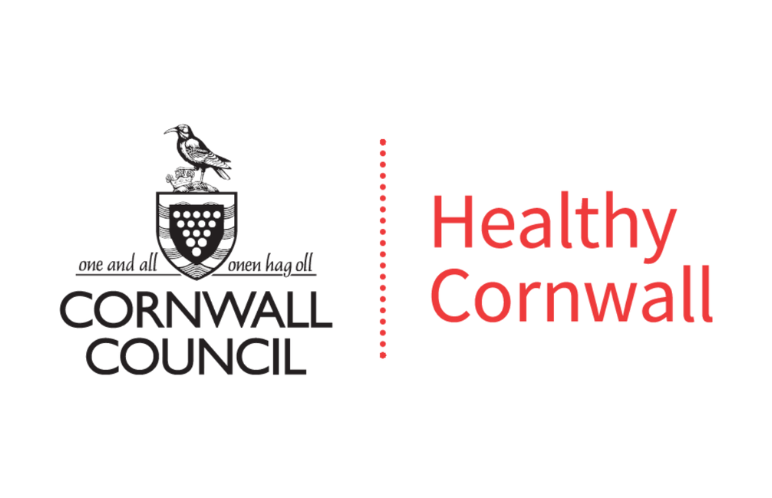 PSHE Curriculum & Training Programme
Healthy Schools are delighted to be able to provide you with a PSHE Programme specifically commissioned and designed for schools in Cornwall and the Isles of Scilly. The programme provides all you need to meet the Statutory Guidance for PSHE for Primary, Secondary and Further Education settings, is adaptable to suit differing school needs and is free to all Cornwall's schools. This programme has been developed by Brook, Cornwall Healthy Schools and in association with HeadStart Kernow. The programme has been funded by Cornwall Council and NHS England.
Due to the Covid 19 pandemic the programme is now set entirely on a digital platform which includes:
Online training with supporting slides and learning log
A curriculum toolkit which includes lesson plans and classroom resources split into school year groups
Recordings of themed Question and Answer sessions for staff to engage in before, during or after the training
An online portal and blogs to encourage and enable parent engagement.
The programme is aligned to current Public Health ambitions for Cornwall.  It is designed to support the prevention and self-help agenda and is consistent with the Trauma Informed and I-Thrive models.
The PSHE Programme is now live and the curriculum, training and supporting resources can be accessed here.
PSHE Programme Webinars
Post Launch of the PSHE programme we held some follow up Q and A sessions online the recordings of which you can on our resources pages.
If you have any questions about the PSHE Programme, please contact the Healthy Schools Team who are happy to help.