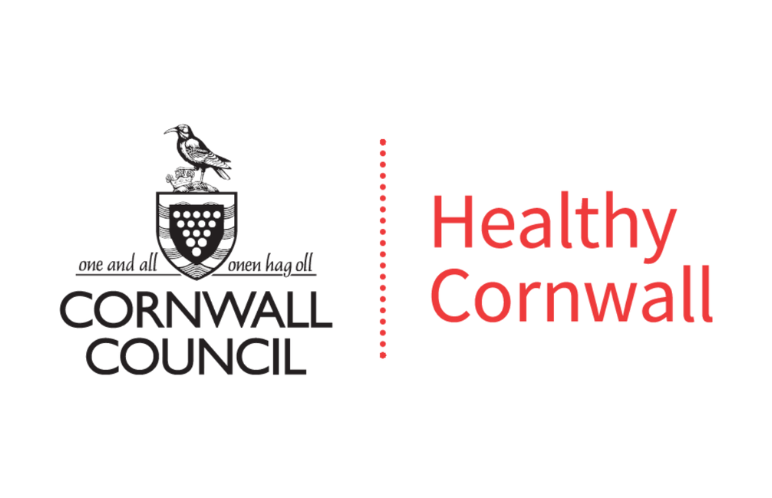 Additional PSHE Topics
Covid 19, Schools and Supporting Their Communities
In reaction to this unprecedented time, which has seen the majority of pupils staying at home, and a skeleton staff working to support the children of our essential workers, the dynamic of the school community has changed dramatically.  During this time it is essential that pupils and their parents can access curriculum resources to support effective home schooling, and for schools to access resources to take the best care of the children and young people that are in school.  The PSHE Association has introduced the Coronavirus Hub for access to support which includes: Home Learning Resources; Adapting Lesson Plans for Home Working; Parents and Carers Guide, and much more.  We recommend that you take a look and support your families with these trusted resources whilst they are at home and staying safe! 
Our Healthy Cornwall training team offer a variety of short programmes, which will be of interest to staff in school. Their trio of workshops cover 'Understanding Stress', 'Developing Resilience', and 'Mindfulness, Meditation, and Sleep Hygiene'.
Hand Hygiene
We know that hygiene is a very high priority for your return to school, and so we have collated a number of resources that you might want to use. This includes posters, videos, and downloadable resources for various ages, and includes some SEND resources.
For primary schools there is a great new book: "Coronavirus – A Book for Children". This has been illustrated by Axel Scheffler (of "The Gruffalo" fame!) and is downloadable for free. It includes a section on hand washing and hygiene generally, and there is also a free audio book. 
Video resources
NHS UK Hand washing video and song
Save The Children Hand washing video
NHS Scotland/Greater Glasgow and Clyde - resources include Children's Pack, Reward charts, Handy Hints for teachers
Posters
Multi-lingual: for children  for adults
SEND resources
For people with Learning Disabilities and their supporters: MENCAP
Hand washing video in BSL
General information about C19 in BSL 
Leaflets
The charity "Doctors of the World" has worked with the Red Cross to produce downloadable information leaflets in 60 languages. These are aimed at adults.
There are also excellent teaching and learning Coronavirus resources available via the e-Bug website.  There are accessible resources for Key Stage 1, 2 and 3 about hand and respiratory hygiene, as well as other home schooling resources to educate against the spread of germs.  e-Bug also have many other fun games and teaching resources about microbes and antibiotics.
Sun Safe Schools
The Sun Safe Schools Accreditation Scheme has been developed by national skin cancer charity 'Skin'. The key objective of the charity is to prevent skin cancer through education, to promote early detection, and to reduce the soaring incidence rates in the UK. Our mission via Sun Safe Schools is to assist primary schools in their duty of care to provide a sun safe environment,  to educate children on the importance of sun safety, to influence behaviour and ultimately, save lives.
Road Safety
If your school is looking to increase the road safety awareness of your pupils, the Think! programme provides teaching resources for children and young people within Primary and Secondary schools.  These resources include age-appropriate lesson plans, documents, films and games.
Emergency Life Support
During their school years, on average only 1 in 10 pupils learn life support skills including CPR.  The British Heart Foundation are offering free skills training packs to schools interested in including this within their PSHE curriculum.  For more information and to access these kits head to the BHF website.