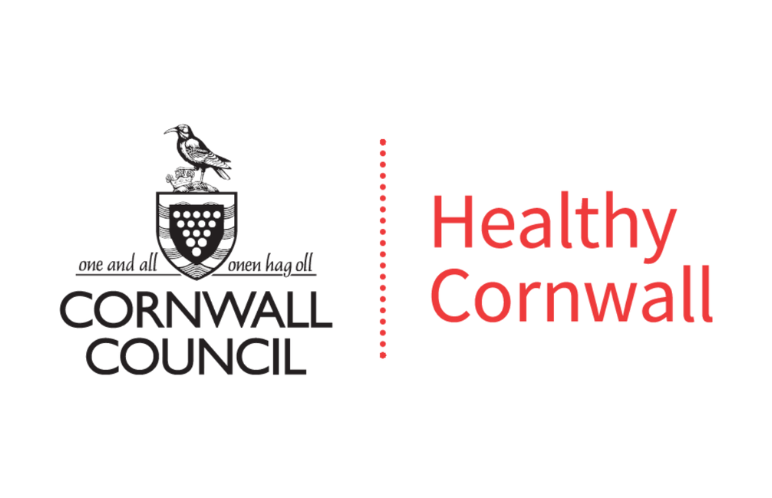 Transgender Information and Support

At Cornwall Healthy Schools we have been hearing in the media about issues faced by Transgender people in schools – mainly pupils, but of course schools might also be supporting transgender staff.
Various schools in Cornwall have contacted us to ask what guidance and good practice guidelines are available. We are delighted to have the support of the Intercom Trust to develop these resources given here.
Intercom Trust is lesbian, gay, bisexual and trans community resource in Cornwall, Devon, Dorset and the wider South West, offering help to develop the LGBT communities, providing professional training and consultancy, and working in partnership with local government, the police, health and other organisations.
A number of schools in Cornwall have also been really helpful and supportive in this process – thank you everyone!
Guided by Intercom, we have compiled a range of resources that we hope you will find helpful. The reports and links are all from reliable, safe sources, and cover a wide range of issues.
You will find general information for schools and families. This includes community resources and support groups, helplines, dedicated charities, research and information, good practice guidelines, Trans-Inclusion toolkits, tackling bullying, legal information, and much more.
Transgender Resources for Schools
Useful Websites: 
Intercom Trust - Community resource for the South West. Resources, help line, information, training, projects, directory of other services. UK charity, Lottery funded
Gires - Research and education, resources, e-learning. UK Charity. Lottery funded.
Stonewall - Information, advice, support. UK charity
Young Stonewall - Information for 16 – 21 year olds.
Gendered Intelligence - Support for Young people, families, professionals. UK charity, Lottery funded.
Schools Out - to make our schools safe and inclusive for everyone. supporting the role of LGBT people in our schools. UK charity.
The Beaumont Society - Help and advice for individuals and families. UK charity
The Proud Trust - For young people, professionals. Training, resources, info. UK charity
Cornwall Council - many links
The LGBT Consortium - The LGBT Consortium Anti-Homophobic, Biphobic and Transphobic (HBT) Bullying Alliance ('The Alliance') are a nationwide partnership of LGBT organisations. UK charity