Parents and Carers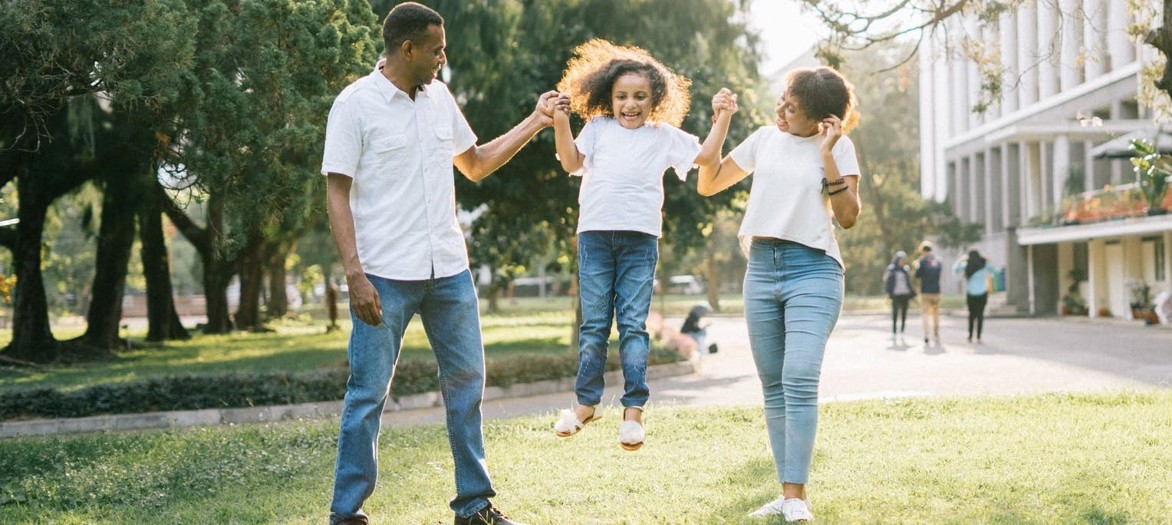 What is Healthy Under 5s?
Healthy Under 5s is a local health promotion initiative that supports all Early Years settings and childminders to become health promoting environments. Our best practice guidelines have been designed to support and enhance the delivery of the Early Years Foundation Stage.
If your child's setting is involved in the Healthy Under 5s programme, they will be covering six core themes:
Dental health – your child will learn how to brush their teeth and the importance of visiting the dentist.
Healthy eating - your child will learn about what kind of food is good for them and will be encouraged to try healthy foods.
Physical activity – your child will participate in many exciting physical activities within the setting and will be encouraged to walk, scoot or cycle to the setting with you.
Emotional health and wellbeing - your child will learn about their feelings and how to express and manage them.
Accident prevention – your child will learn about keeping safe and about the people in our communities who help us.
Additional topics (e.g. sleep, smoking and partnership working) – you will be supported across a range of areas including making your home smoke-free and promoting good sleep routines.
How can you get involved?
As well as promoting health and wellbeing to your child, your child's setting will also be working hard to support you as parents and carers to create a healthy home environment for your family.
There will be many opportunities for you to influence and contribute to what goes on in the setting and work alongside it. Through regular communication you will be provided with information and guidance on how you can support your child's health, wellbeing, happiness and education. Here are some ideas of ways you can get involved:
Attend parent sessions and consultations
Pack a healthy lunch and healthy snacks
Encourage your child to drink water rather than sugary drinks
Walk, scoot or cycle to the setting when possible
Ensure your child has plenty of sleep
Make your home smoke-free
Please encourage your child to talk to you about all aspects of their Healthy Under 5s setting and support their nursery, preschool or childminder with this programme. We all want our children to be happy, healthy and to enjoy their childhood – let's work together to create happy memories and a bright future for them. 
Find a Healthy Under 5s setting in your area