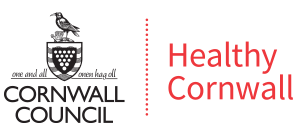 Making Every Contact Count - condensed
Making every contact count (MECC) is an approach to improving health and reducing health inequalities developed by the NHS and local government. It is a way of encouraging and helping people to make healthier choices and to achieve positive long-term behaviour change.
The aim of this training is to provide learners with the knowledge and understanding to "Make Every Contact Count" in their day to day work, offering practical support to individuals in their efforts to attain a healthier lifestyle.
Students will learn how effective communication can support behaviour change, how to promote key health messages and use brief intervention and motivational interviewing techniques to move through the cycle of change.
Summary of Learning Outcomes:
Recognise how effective communication supports the delivery of health messages.
Understand the cycle of behaviour change model
Identify key health messages and the importance of healthy lifestyle choices
Know how to deliver brief advice and brief interventions.
Understand basic motivational interviewing techniques
Cost: Free
Fill in the form below to register a place