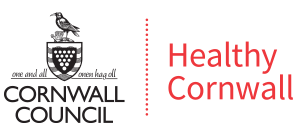 Healthy Under 5s 'Take Action Today, Put Them Away' Launch Events
Date posted: Friday 21 February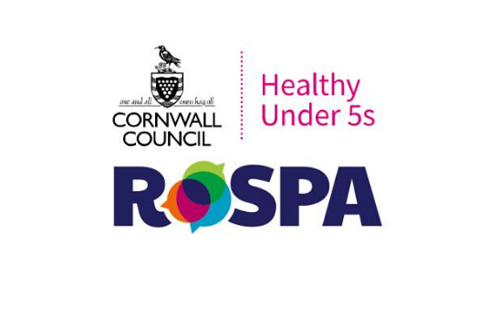 We are excited to announce the launch of the 'Take Action Today, Put Them Away' campaign in Cornwall in collaboration with the Royal Society of the Prevention of Accidents.
Every year in the UK, thousands of under 5's need medical care for poisoning from products found in and around the home. In Cornwall, hospital admissions for accidental poisonings in under 5's are higher than average. The majority of these injuries are preventable.
The aim of the campaign is to reach as many families with under 5's as possible.
You will provide families with:
A magnetic pad that they can place on their fridge with the key messages of how to prevent accidental poisoning.
A safety checklist for parents to use around the home.
These launch events will be an opportunity to:
Network with childcare providers and health professionals
Find out more about the importance of accident prevention
Collect your campaign resources
Details of the x3 launch events:
Tuesday 28th April 10am -12pm @ Launceston Family Hub
Wednesday 29th April 10am - 12pm @ Hayle Family Hub
Thursday 30th April 10am - 12pm @ St Austell Family Hub
*Please note, you do not have to be enrolled on our Healthy Under 5s programme to attend one of these events. It is open to all OFSTED registered early years childcare providers and health professionals in Cornwall.