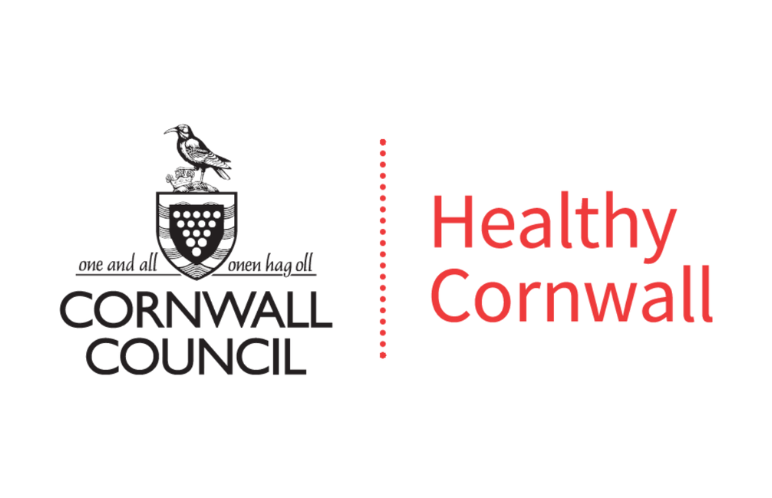 PSHE Curriculum and Training Programme
The aim of the Cornwall and Isles of Scilly PSHE curriculum is to provide a consistent, high quality PSHE education for all young people across the region.

By using the curriculum, you will be meeting all statutory government guidance for mandatory relationship and sex education and all PSHE Association principals and outcomes.

It will mean that key messages will be introduced, reinforced and built upon year on year at developmentally appropriate stages, through a spiral curriculum.

The curriculum has been designed to allow facilitators flexibility in how they choose to deliver the lessons to meet the needs of their children and young people and the practicalities of their settings.

All resources are available through the same online portal to download and print or save.
Click on the boxes below to find out more, register and get support.
We recently held Q&A sessions on the PSHE curriculum; more information is available in the support and resources area.