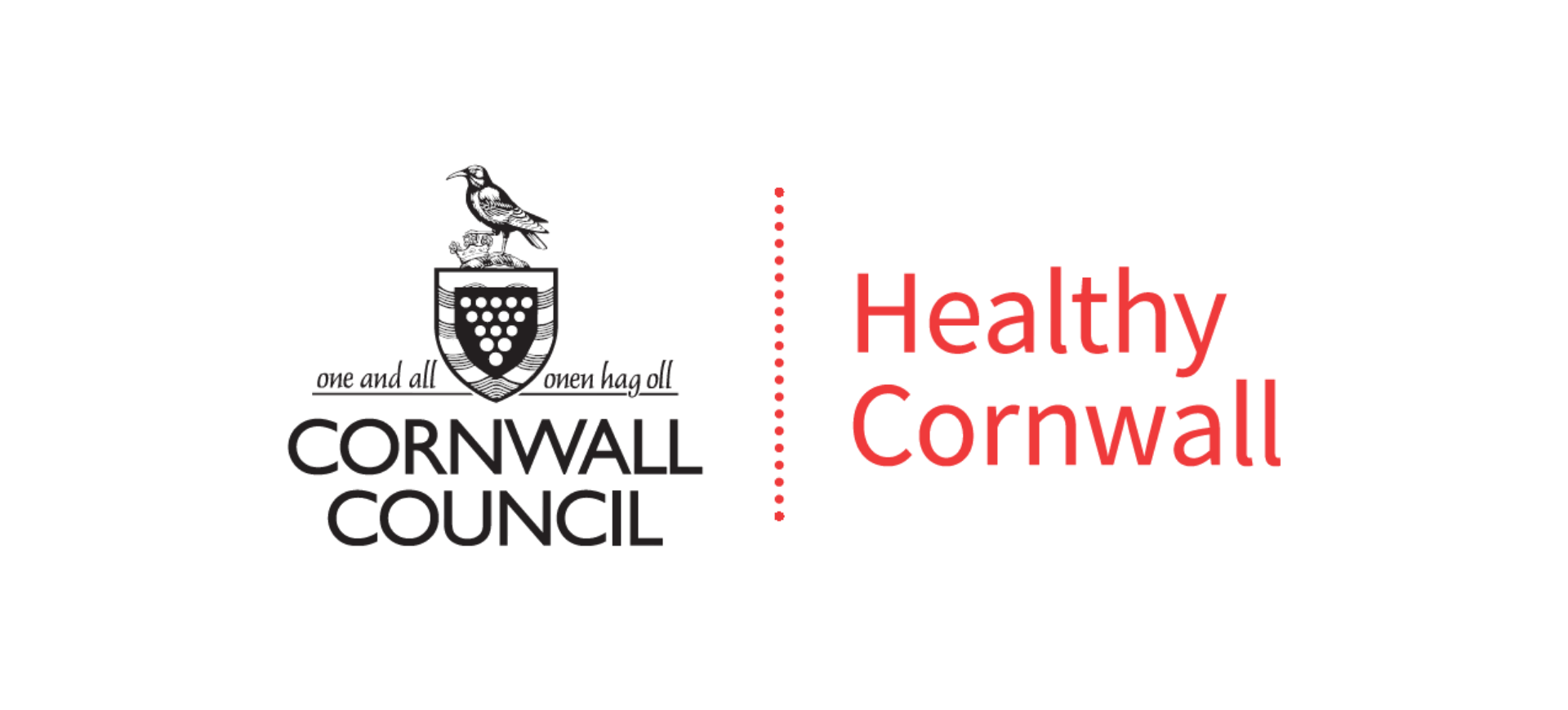 The Healthy Cornwall service has recently embarked upon a journey of modernisation, with the aim to streamline our services, improve our variety of popular programmes and ensure the right people are getting the right help.
Our Healthy Workplace programme has also been along this journey. As part of this process, we consulted our current workplaces and Workplace Champions to ensure we modernised the programme successfully and delivered what our customers want and need from us.
We have based our new Healthy Cornwall workplace health offer on the results of this consultation. Head over to our Healthy Cornwall Award pages for more information on what the new offer looks like.
You will also find helpful information in this section's pages about how we can support your workplace with a host of health and wellbeing focused programmes, including NHS Healthchecks, Virtual Lifestyle Assessments, training and skills development.