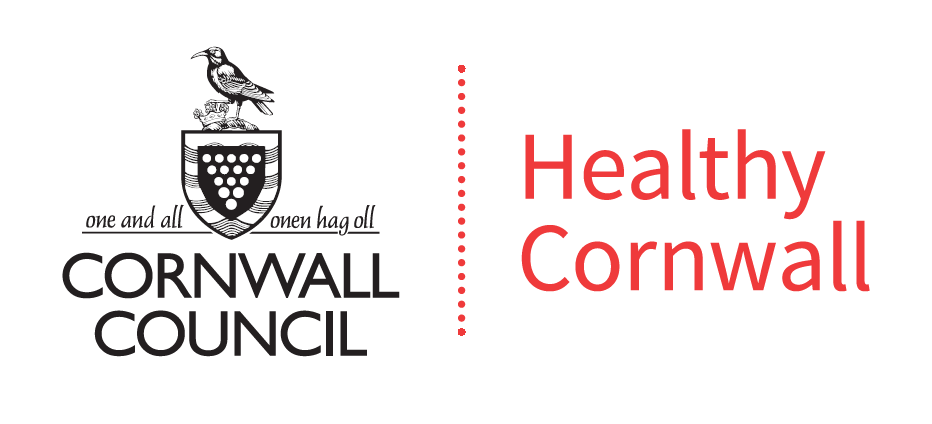 Emotional Health and Wellbeing
The early years play a huge role in determining mental health through childhood and beyond. A child's wellbeing is the result of healthy development within a nurturing environment. Childcare professional play a vital role in supporting children to develop the emotional and social skills that will serve them throughout their lives.
Here we highlight training and useful resources that you can use to support the emotional needs of the children in your care.
Training and E-learning
Development Matters in the early years foundation stage | Department for education: This is a non-statutory guidance material that supports practitioners in implementing the statutory requirements of the EYFS.
MindEd e-learning | NHS: MindEd is suitable for all adults working with, or caring for, infants, children or teenagers; all the information provided is quality assured by experts, useful, and easy to understand. It aims to give adults who care for, or work with, young people: the knowledge to support their wellbeing; the understanding to identify a child at risk of a mental health condition; the confidence to act on their concern and, if needed, signpost to services that can help.
Five to Thrive | Key messages from neuroscience for early intervention and positive parenting. The five to thrive approach helps local authorities, health trusts, schools and children's centres to deliver a consistent, effective message in working with parents, carers and young children themselves. 
Solihull Approach | Free online antenatal, postnatal and parenting courses for parents, carers and parents-to-be. There are four courses available: Understanding your pregnancy, birth, labour and your baby; Understanding your baby; Understanding your child; Understanding your teenager's brain. Free for all families in Cornwall using the access code TAMAR.
Useful links