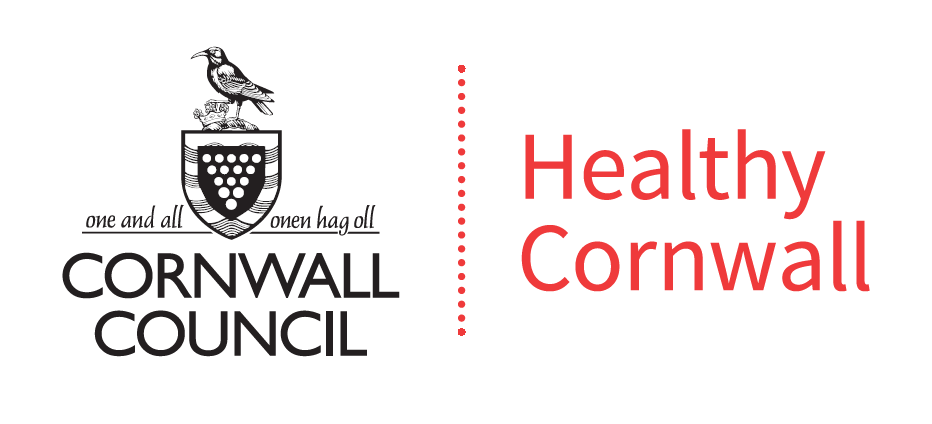 Physical Activity
Physical activity is important for the healthy growth and development of babies, toddlers and pre-schoolers. Children under 5 should be encouraged to be active throughout the day in a variety of ways, such as tummy time, messy play, dancing and outdoor activities. Childcare providers are in a great position to help encourage children to be active when they are in their care.
E-learning
Physical activity guidelines
Children's activity guidelines and fun suggestions!
Physical activity ideas to use within your setting