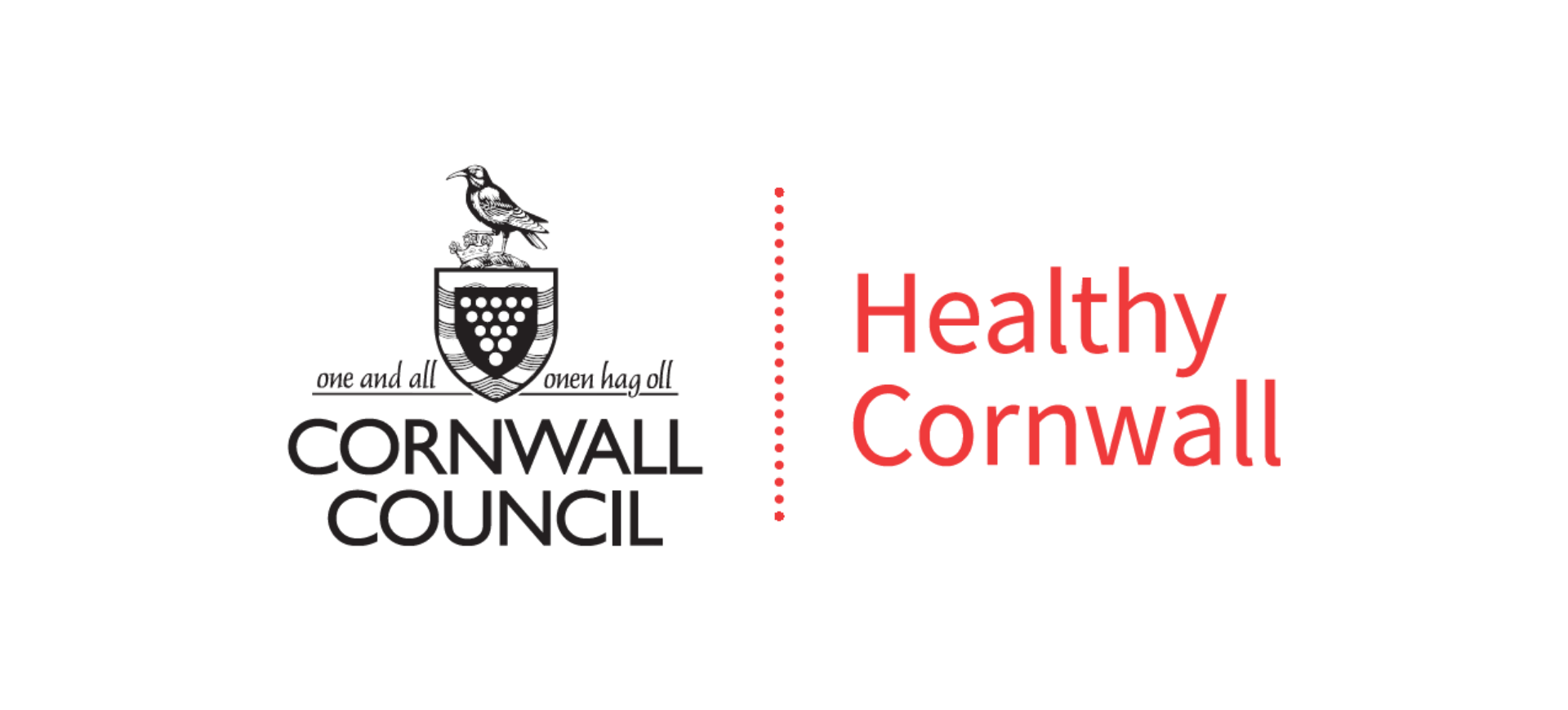 Meet the Health Check Team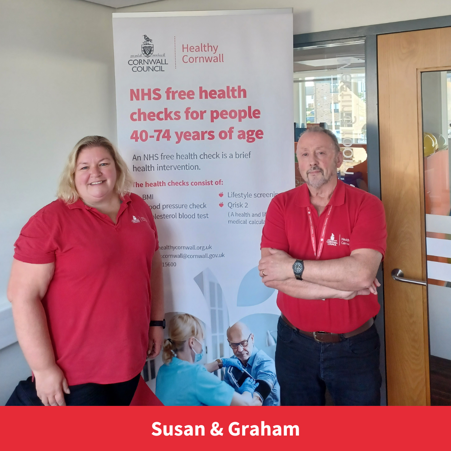 Susan:
My name is Susan Mercer and I am an Outreach Health Check Practitioner with Healthy Cornwall. I deliver NHS Health Checks and Health Assessments in workplaces from the east of Truro up to the border. My role enables me to meet people from a wide range of workplaces and I enjoy helping them to make a start on improving their health & wellbeing. Away from work, I am a keen year-round sea swimmer which helps to boost both my physical and mental health. There is nothing better than a sea swim in the depths of winter followed by coffee and cake!
Graham:
My name is Graham Hicks and have been with Healthy Cornwall for over 10 years working as a health trainer/life coach for 5 years supporting health and wellbeing covering mental health, weight management and social inclusion. My role over the past 5 years has been largely delivering NHS Free Health checks, Health Assessments and Virtual Lifestyle Assessments (VLAs) which was particularly effective during the pandemic. I am a people person and enjoy my work immensely, knowing the job I do can change lives and make a difference so people can be healthier and happier. The icing on the cake is being part of our amazing team…I wouldn't do anything else!
NHS Health Check Information:
Find out more about NHS Health Checks and how to book them for your workplace