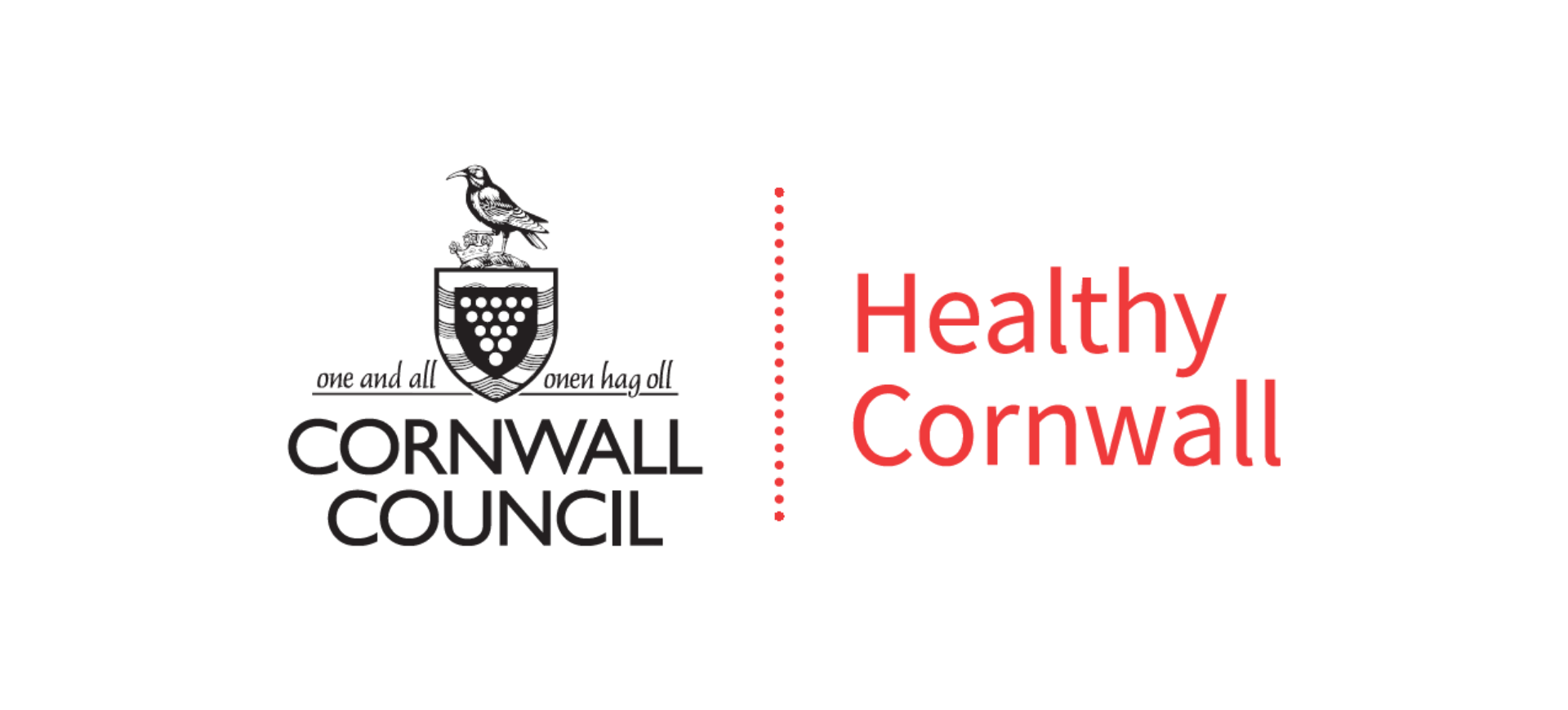 Healthy Cornwall Award
The Healthy Cornwall service has recently embarked upon a journey of modernisation, with the aim to streamline our services, improve our variety of popular programmes and ensure the right people are getting the right help.
Our Healthy Workplace programme has also been along this journey. As part of this process, we consulted our current workplaces and Workplace Champions to ensure we modernised the programme successfully and delivered what our customers want and need from us.
We also spoke to our Public Health colleagues across the UK to find best practice examples of how we could improve the service for you.
We have based our new Healthy Cornwall workplace health offer on the results of this consultation.
Our new offer includes:
More Healthy Cornwall staff available to directly support you
An increase in outreach NHS health checks, wellbeing assessments and virtual lifestyle assessments
An increased and improved training offer
Closer links into our wider Healthy Cornwall healthy lifestyle programmes
Following the results of the consultation we will no longer be offering the following least popular elements:
Annual award conference
Cornwall Beach Games
Complex eligibility criteria for awards
We want to make it easy for you to work with us to gain the Healthy Cornwall Award:
Our consultation showed that previous iterations of the award made it a lot of effort to complete the criteria and gain the award. With our new offer we'd like to put the focus on the support, training and resources we can give to you; making it easier to work with us to gain the award but most importantly to allow for more time to be dedicated to the health and wellbeing improvement of your workplace.
To gain the new Award, all you need to do is:
Register with us to receive our quarterly newsletter and other relevant updates and information, which will be sent via email
Pledge to engage with us and work together to create a healthy and happy workforce.
Once you've registered, one of our friendly Health Improvement Practitioners will be in touch within 28 days to discuss how best we can support your journey. Our website also contains a huge number of helpful tools, resources and training for you to use to start to work towards your health and wellbeing goals.
A 6-month review will then take place, looking at the efforts your workplace has made to improve wellbeing of the workforce, but also at your plans and needs moving forward and how we can continue to support you. Following the 6-month review you'll receive your Healthy Cornwall Award, a digital certificate which proudly informs your staff and customers of your workforce health and wellbeing investment.
We can't wait to work together with you to improve the health and wellbeing of your workforce.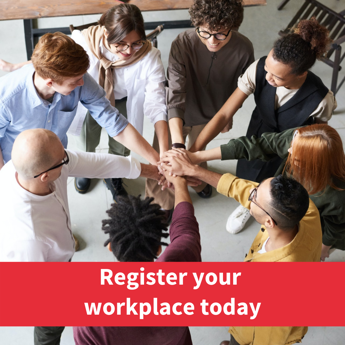 Please note: If you are already subscribed to our Healthy Workplace newsletter, you will just need to follow the prompts to update your subscription preferences, from there you can make your pledge, which in turn will register you for our support and award)
For more information contact us by:
Email: healthy.cornwall@cornwall.gov.uk
Phone: 01872 324200