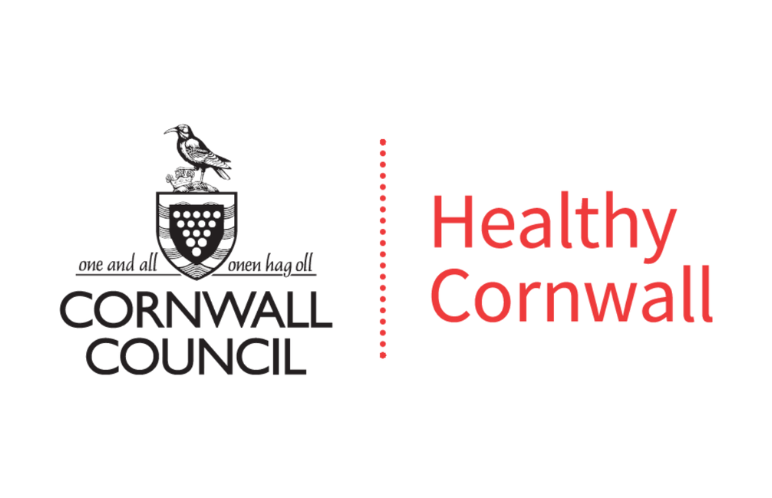 Emotional Wellbeing
Mental Wellbeing and Emotional Health are important elements to living a healthy lifestyle.  Within the school setting there is a responsibility to take care of the wellbeing of pupils and staff alike.  With the ever increasing pressures for both pupils and staff in school, this area of the Healthy Schools website is devoted to supporting schools with their particular needs.
Coronavirus 2020
We are still in uncharted waters in this academic year. Schools have found themselves thrown into the midst of the pandemic from the start and, as ever, have risen to the challenge. This is inevitably an incredibly busy time, as schools establish an ever-changing "new normal". Read how The Bishops' C of E Learning Academy have focussed on emotional wellbeing across the school.
Much support is available for staff during this period, take a look at some of the links on our Staff Wellbeing page. Our Healthy Workplace team have also created a Return to Work Wellbeing Guide with handy tips and information. The Healthy Cornwall training team offer a wide variety of training for staff, including several courses relevant to staff wellbeing.
Together for Families also has some advice for parents and carers who may be concerned about their children returning to school. Also Nip in the Bud has tips from clinical psychologist Dr Jess Richardson for parents to deal with any potential apprehension or anxiety children may experience on returning to school.
HeadStart Kernow have also developed an online resilience tool which provides a practical way for professionals to assess young people's online behaviour and help them make decisions about whether that behaviour represents risk of harm.
From the beginning of September a Children and Young People element has been added to the Every Mind Matters campaign and will incorporate Rise Above.
Nosy Crow have published a book for children about Coronavirus with some further, useful signposting.
Don't forget to document your emotional health and wellbeing work as part of your Healthy Schools Award