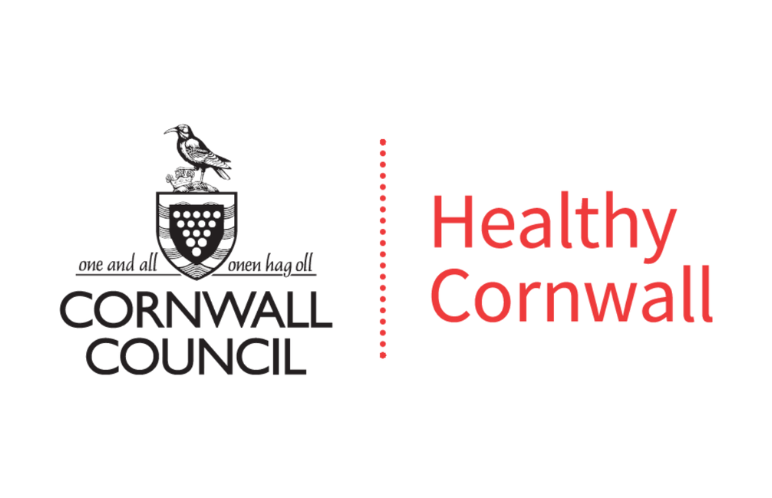 Physical Activity
Physical activity is an essential part of a healthy lifestyle, with these behaviours introduced and embedded at an early age.  Regular physical activity has proven benefits for both our physical and mental health.  Schools have a key role to play in this, by implementing inclusive opportunities in and out of the classroom, from reception through to further education.  
Coronavirus 2020
Maintaining an active lifestyle and improving our levels of fitness, whatever these might be, are more important than ever in the wake of the pandemic. Being physically active can also support our mental wellbeing, enhancing our mood and helping to reduce some of the stress or anxiety which can accompany this ever-changing situation.
Schools can reinforce the message of being active across the whole school community, encouraging safe participation in sport and activity during curriculum time and break times, as well as travel to and from school.
Active travel can complement other measures that schools currently have in place to manage travel to school and can also help reduce congestion and air pollution at the school gate. Sustrans have produced an Active Travel toolkit with useful information and resources to support schools. 
The Cornwall Healthy Schools team is here to support you with the implementation and improvement of your schools physical activity offer.  Below are some other avenues you might find helpful.