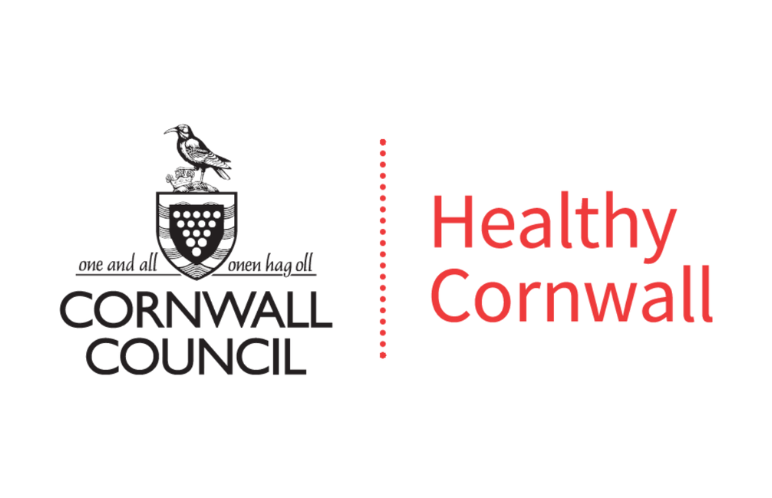 Whole School Approach to Food in School
Nutrition is a critically important, and often underestimated, factor in ensuring good health. The food we eat is becoming increasingly important in a time where our lifestyles are contributing to poor physical, mental, and emotional ill-health, in addition to overweight and obesity, across all life stages.

School is a key environment for promoting a healthy lifestyle and facilitating healthy habits and behaviour change. In addition to the effect that nutrition has on our health, there is a growing body of evidence to demonstrate it has a significant impact on behaviour, concentration, achievement, and attainment (Public Health England, 2014).

We at Cornwall Healthy Schools believe that nutrition is inextricably linked to wellbeing, and therefore food should be a key focus in all schools. We want to support you in achieving the optimum nutritional environment at school, for the benefit of the whole school community. Educating whole school communities about nutrition and health, and equipping individuals with the ability, knowledge, and skills to make informed, healthy decisions, is at the heart of what we do.

In addition to the obvious benefits of optimising the physical and mental health of children and the educational outcomes this can influence, the Ofsted inspection framework also has a clear focus on food, healthy eating, and the school food culture as a whole. Therefore there is no better time to review and develop your school's approach to food.

Our Food in Schools Framework is a great way of implementing a whole school approach to nutrition and positive eating behaviours. The Food in Schools Framework is based on five factors: food provision, environment, ethos, education, and engagement, and all are equally important when promoting a positive nutritional environment.