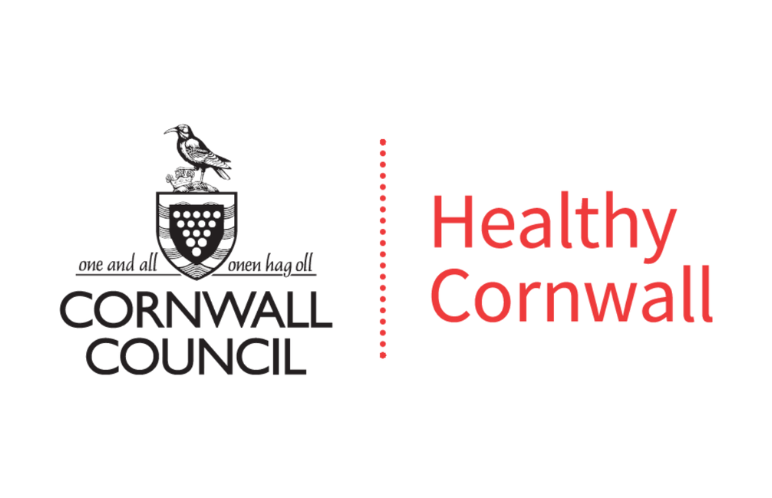 Support and Resources

Q&A Session Recordings
Once you have watched the training modules, you can access a series of live Q&A sessions hosted by Healthy Schools with content from our colleagues at Brook and HeadStart Kernow.

We have recorded the Q&A sessions to capture the valuable information discussed and make it available at your convenience. Below are the recorded sessions to date which are themed based on the questions we have received.  The powerpoint presentations used within these sessions are available from the Health Schools team on request.  
Q&A Session 1 05.10.20- Managing Difficult & Sensitive Issues
Q&A Session 2 20.10.20- Creating a Safe Learning Environment
Q&A Session 3 04.11.20- Staff Wellbeing & Looking After Yourself
Q&A Session 4 - 19.11.20 - The Recovery Curriculum
Healthy Schools are keen to continue supporting schools in the new year through networking sessions of a similar format and we welcome schools' involvement.
If you are a PSHE lead or involved in implementing the new CIOS curriculum and are keen to join us, maybe to share best practice or if you have a question you would like answering, please contact Healthy Schools. 
Frequently Asked Questions
Since the PSHE programme webinar the Healthy Schools team and Brook have been busy developing the supporting resources that compliment the programme. One such resource is the Frequently Asked Questions document which you helped us compile by posing your questions during the webinar. These questions and those that have come into Brook and ourselves since have been collated and answered and are available here.
Parent & Carer Blogs
To help schools build positive relationships and understanding with their parents and carers regarding their taught PSHE curriculum a range of audio and written blogs have been developed for you to use.  To access them please click on the link below:    
Written Blog 1 - What is PSHE?
Written Blog 3 - Secondary RSE
Written Blog 4 - Online Safety
Audio Blog 5 - Self Care for Parents
Written Blog 5 - Self Care for Parents
Audio Blog 6 - Mental Wellbeing for Parents
Written Blog 6 - Mental Wellbeing for Parents
Written Blog 7 - My Trauma Informed Practice Experience
Our colleagues at Headstart Kernow have also been doing some amazing work developing their Online Resilience Podcasts.  These include discussing scenarios and case studies of possible situations faced by children and young people and how professionals or parents/carers may choose to handle them.  To find out more and to access the podcasts click here. 
Curriculum guidance documents
Guidance on creating a safe learning environment
Useful links and resources
From the modules
Module 2a

Module 2b
Module 3
Module 4
Module 5a
Module 5b
Module 6
Module 7
Module 8
Module 9