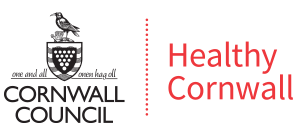 Healthy Eating and Healthy Weight
If you're looking for help to eat healthier and manage your weight we're here to help. Below you'll find information, tools and support for a variety of age groups and needs.
If you'd like information on managing a healthy weight before, during and after pregnancy please visit our Healthy Pregnancy pages.