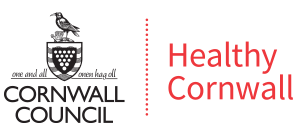 Healthy Eating and Healthy Weight
If you're looking for information and support to make changes to your eating and weight we're here to help you. Below you'll find information, tools and support for a variety of age groups and needs.
If you'd like information on having a healthy weight before and during pregnancy please visit our Healthy Pregnancy pages.