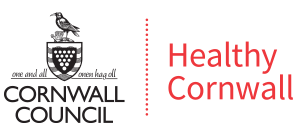 Smokefree Cornwall

New evidence coming out from the Coronavirus outbreak shows that smokers who get the virus are 14 times more likely to get a severe respiratory disease.
We've helped thousands of people across Cornwall to quit smoking, make yourself one of them.
We'can still accept new referrals during the outbreak, and we can help you over the phone, by text and email.  use our enquiry form to get in touch or call 01209 615600.
Our service can also help you switch from smoking to vaping. Going it alone can be hard, but with the help of our team you're more likely to stay smokefree.
Using the help and support of a stop smoking advisor four times more effective than will power alone.