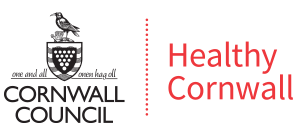 Cutting down on alcohol
A beer or glass of wine after a stressful day, a drink while you watch sport on the tv, catching up with friends, going for after work drinks – there are many opportunities that pop up for us to partake in drinking alcohol. And so it can be easy for the amount we drink to slowly creep up on us.
Cutting down our alcohol intake has a whole variety of benefits, not only physically, but also mentally, financially and socially.
Below you'll find information, tools and resources to help you understand your drinking habits, cut down on alcohol and find support if things have become hard to manage.