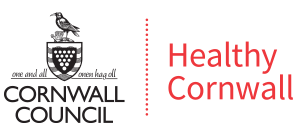 What milk should I use?
Babies should be exclusively breastfed (or breast/formula fed or exclusively formula fed) for the first six months of life and solid foods should be introduced from around six months alongside breast/formula milk. You can continue breastfeeding for as long as you both want
Whole cows' milk can be used in cooking or mixed with food from six months but should not be given as the main drink until the age of 1.