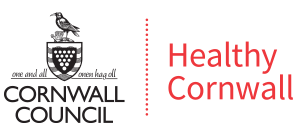 Mental Health Awareness Workshops
Mental Health Awareness Workshop - 3 Hour
A 3 hour introductory workshop to raise awareness of mental health and wellbeing. The workshop looks at some signs and symptoms to look out for as well as some ideas for reducing stress.
Courses are delivered online in a virtual classroom
Cost: Free
Book your place on this workshop using our online training booking form
Trio of Mental Health Awareness Workshops
 Our trio of mental health workshops include 3 two-hour sessions on the following topics:
- Understanding Stress: Exploring the concept of stress.
- Developing Resilience: Exploring how we can all build our personal resilience skills.
- Mindfulness, Meditation & Sleep Hygiene: Looking at how mindfulness, meditation and good sleep hygiene can positively support our mental health and wellbeing.
Cost: Free
Book your place today using our online training booking form