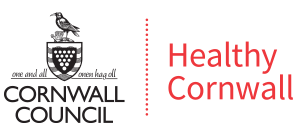 Learning Disability Support
Stay healthy during the Coronavirus

Read our information and check out our videos to help you keep well during the Coronavirus.
Advice and support

Help online

Are you looking for advice about staying safe, healthy eating and wellbeing? Face to face Skype calls are now available. Click here for more information.
Keep active

It is National Walking Month. Walking is great for our wellbeing and our health. Go out and enjoy the fresh air. Help us to make a film by taking a short video of your walk. Click here for more information
Meet the CHAMPs Team
CHAMPs stands for Cornwall Health and Making Partnerships. We are a team of 10 people with learning disabilities and/or autistic spectrum conditions. We help to make sure that people with a learning disability and/or autistic spectrum conditions get equal access to health services. Led by Shelagh (Liaison Lead), Steve (Healthy Lifestyles Delivery Adviser) and Elizabeth (CHAMPs supporter).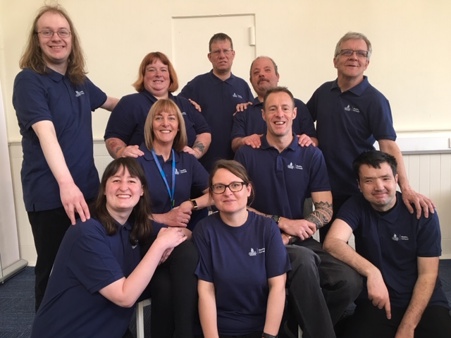 L to R- Richard, Katie, Ebony, Shelagh, Neil, Elizabeth, Anthony, Steve, Nicky and Ben.
The main things we do are:
We run events and courses to promote healthy lifestyles for people with learning disabilities and/or autistic spectrum conditions like The Big Park Day, Friendships, Relationships and Sexual Health (FRESH) course and Walking For Health
More information:
Telephone: 01209 615600
E-mail: healthy.cornwall@cornwall.gov.uk