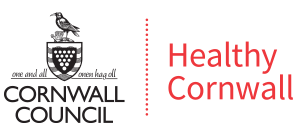 Help to get easy read

We help to make easy read for the Council and other health and social care organisations.

We help to train people to make easy read.

If you would like help to make easy read, to check your easy read or to get some training please get in touch.

Click on the pictures below to find some easy read. 
What's on LD 

Join What's on LD to get a weekly newsletter sent via email about news, events and information.

To join, email healthy.cornwall@cornwall.gov.uk

Here is an issue to view