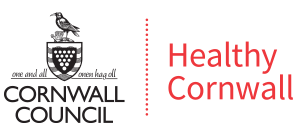 Argyle Fit with Plymouth Argyle
Our successful football league for men looking to get fitter and lose weight whilst having fun, Argyle FIT is a 12-week programme in partnership with Plymouth Argyle.
In this league weight loss and match results are both counted towards your teams position in the table, 
The programme has already been successful for many local men in using football as a way to lose weight and learn healthy, long-term habits whilst having a laugh with others in a similar position.
Players can enter as a team or as individuals and sessions currently take place in Camborne, Penzance, St Austell and Bodmin.
Sign up to join your local league today
Criteria:
The League is open to males over the age of 18 and with a BMI of 28+.