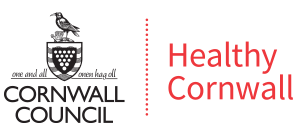 Mental Health First Aid - Half Day (Awareness) - Digital Classroom
This half day course is an introductory four hour session to raise awareness of mental health. It is designed to give you:
An understanding of what mental health is and how to challenge stigma.
A basic knowledge of some common mental health issues.
An introduction to looking after your own mental health and maintaining wellbeing
Cost: £15

This training, usually £125 per delegate has been fully funded by Public Health England & Cornwall Council.  The £15 charge covers the cost of the resources.