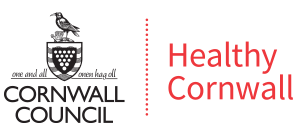 No Smoking Day 2022 - Don't Give Up Giving Up
There has never been a more important time to quit smoking.
Many smokers don't quit on their first attempt and need several tries before they succeed, so even if you've tried before, don't give up on giving up – you can do it! The benefits to your health, bank balance and family will make such a difference.
Stopping smoking has immediate benefits to your physical health and long term will significantly reduce your chances of developing many illnesses including heart disease, diabetes, COPD, stroke and cancer.
While quitting can feel stressful in the short term, research shows that once you're past the withdrawal stage your mental health also improves.
Do it for yourself, do it for your family, do it for your children, do it for your friends - whoever you're doing it for this No Smoking Day one thing's for sure:  
Today is the day to stop smoking.
Free Stop Smoking Resources: