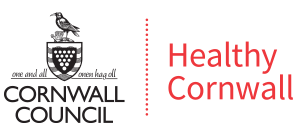 New Year Smoking Advice and Support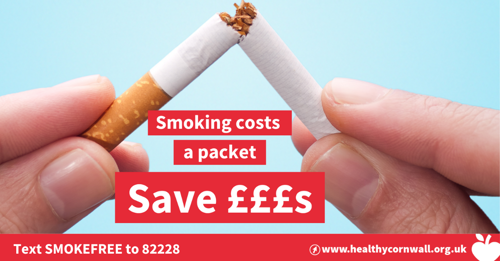 We know the New Year is a time when you are likely to see an increase in demand from patients looking for help to quit smoking. To help you to support your patients, please find below some actions you can take to deliver Very Brief Advice (VBA) on smoking, taking no more than 30 seconds of your time.
Very Brief Advice (VBA)
The evidence shows that simple advice given by physicians to promote smoking cessation increases cessation rates. Very Brief Advice (VBA) on smoking is a 30 second intervention that can be delivered by a health professional to raise awareness of unhealthy behaviours and encourage behaviour change. OHID recommends all frontline health professionals offer VBA for smoking cessation.
VBA has three simple steps: ask, advise and act.
1. Ask and record smoking status. Is the patient a smoker, ex-smoker or non-smoker?
2. Advise on the best way of quitting. The best way of stopping smoking is with a combination of stop smoking aids and specialist support.
3. Act on the patient's response. Build confidence, give information, refer and prescribe or just let the patient know help is there when they need it.
Advise
In line with NICE guidelines, the advice that we ask practitioners to give smokers is that the most effective way to quit is with a combination of behavioural support, such as that provided by Healthy Cornwall, and stop smoking pharmacotherapies or e-cigarettes.
· Unfortunately, Varenicline (Champix) and Bupropion (Zyban) are currently unavailable, but you can prescribe Nicotine Replacement Therapy (NRT) for your patients (using a combination of long-acting and short-acting therapies)
· E-cigarettes/vapes. The latest Cochrane Review (Nov. 2022) found high‐certainty evidence that e-cigarettes are more effective than NRT to help smokers stop. These are not medicinally licensed products and patients should buy these from a reputable retailer.
· Some smokers may also find Allen Carr's Easyway helpful.
Act
All patients should be directed to www.healthycornwall.org.uk/smokefree where they can find self-help resources that aim to support a quit attempt. Smoking is not a lifestyle choice, but a dependence that requires treatment and patients should be encouraged to find the right help.
Combining stop smoking aids with expert behavioural support makes someone three times more likely to quit compared to using willpower alone.
This January the team at Healthy Cornwall are launching a brand-new stop smoking text message service, to help smokers in Cornwall quit for good.
Smokers looking to quit in the New Year can sign up to receive regular support before, during and after their quit attempt. All they need to do is text SMOKEFREE to 82228 and Healthy Cornwall will do the rest.
Evidence shows that if someone can quit for 28 days, they're five times more likely to quit for good, so as well as helping smokers prepare for their quit attempt, the text message service keeps in regular contact over a four-week period, signposting participants to a range of useful tips and tools.
In line with NICE guidelines Healthy Cornwall will be offering this stop smoking text message service alongside its existing stop smoking service. Smokers who feel they need additional support to quit can, of course, still be referred to our stop smoking service. In fact, patients referred to Healthy Cornwall will be invited to sign up to the text message service whilst also being supported by one of our Health Improvement Practitioners.
Our campaign to promote the SMOKEFREE text message service will begin in the run up to the New Year. Posters will be sent out in the next few weeks. Please display them prominently in your waiting areas.